Saturday, November 2nd, 2013
I completed this mural for Collage art store over the summer, and it is now installed on their building on Alberta street.
Here are some pictures, but i would suggest checking it out in person if you have the chance.
thank you to Collage for the opportunity!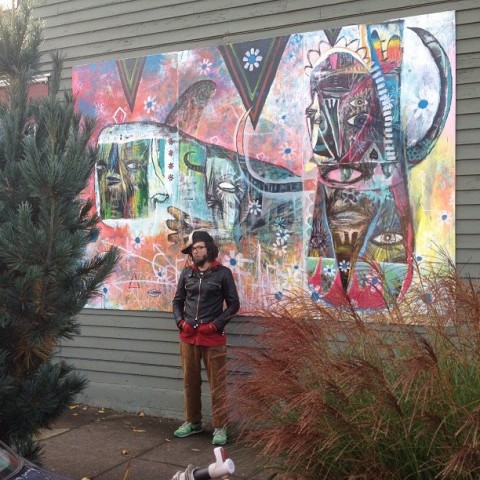 and here are some progress shots of the mural….